Check a
vehicle online
Enter the vehicle VIN number to display all available information.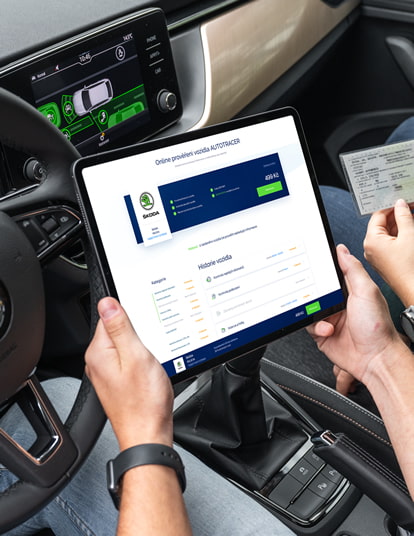 Services
Vehicle inspection
Vehicle security
Authorized Cebia locations
Authorized locations providing our services are all over the country. Select services you want and find the one that works best for you on the map.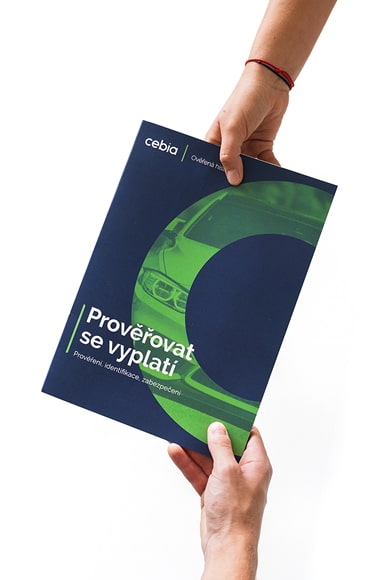 With you for 30 years already. Thank you
We are a Czech company founded in 1991. As the Czech leader in inspecting and securing vehicles, we help motorists not only with the safe purchase of vehicles.